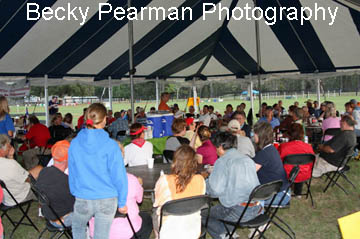 **ALL FEI riders must fill out FEI eligibility form**
PLEASE NOTE:
All Entries need to be received by February 24, 2017
If you are entering on-line after Feburary 24, 2017, please do, but bring check and release form with you to the ride. Late entry fees will apply.
On-Line Entry Forms are available by clicking link above.
Thursday, March 2, 2017
50 Mile Ride

$100

FEI 50 Mile Ride

$200

75 Mile Ride

$150

FEI 75 Mile Ride

$250

Friday, March 3, 2017
25 Mile LD Ride

$85

50 Mile Ride

$100

FEI 50 Mile Ride

$200

75 Mile Ride

$150

FEI 75 Mile Ride

$250

100 Mile Ride

$250

FEI 100 Mile Ride

$350

Saturday, March 4, 2017
25 Mile LD Ride

$85

50 Mile Ride

$100

FEI 50 Mile Ride

$200

Junior and Young Riders

Less $25 + FEI fee
If applicable

FEI HIP & Drug Testing

Additional $35+$28=$63

Additional Fees When Applicable
AERC Non-member

$15

Grounds Fees

$10 per horse per day

BBQ Dinner (Riders eat free)

Adult $15

Late Fee for Entries Received
after February 24, 2017

$40
Make checks payable to FITS and mail with Entry Form to:
Gail Ransco
11451 SE 21st Place
Morriston, FL 32668